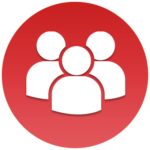 Join
Join the PTA today! There are no set dues — all donations are gratefully accepted. You can fill in our on-line form here: click here, or…
turn in your membership form at any PTA event. You can also drop it off at the school's main office, or mail it to Takoma Park Middle School-PTA, Attn: Membership Coordinator, 7611 Piney Branch Road, Silver Spring, MD 20910.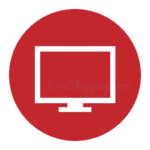 Communicate
Want the latest updates and info? Visit our facebook page and follow us!
https://www.facebook.com/TakomaParkMSPTA/
Join the email listservs:
Announcements only: official information from the PTA and school
General Discussion: all members can post any topics related to the school and community
Magnet Program: for families with students in the magnet program (not a PTA list, but facilitated by the Magnet Coordinator Scott DeGasperis)
More information…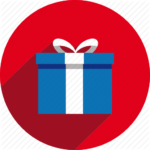 Support
Support the PTA by making a direct donation. The funds received through direct donation support the programs and events at TPMS. PTA welcomes direct donations all year through. Donations can be made online with PayPal (using the button below) or through a check made out to "TPMS PTA."
Donate or Make Membership Contribution Online
Passive or painless fundraising is another great way to support the PTA at no cost to you.Learn about painless fundraising